Your Cute Girlfriend from Japan
Starring:
Mizuki Ogata
I watched so many Japanese movies and cartoons that I started dreaming of meeting a Japanese girl in real life. Finally, I fulfilled my fantasy and asked Mizuki Ogata for a date. I was very surprised when she said yes. We spent a fantastic day together, took a long walk, and I offered to finish the night at my place. She was so sweet, gentle, and playful that I wanted the evening to be endless.
Go ahead and dive into the Virtual Reality World!
JOIN
DOWNLOAD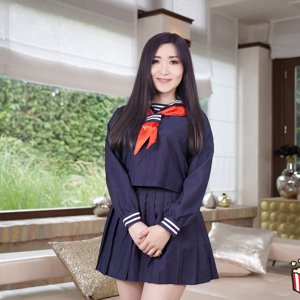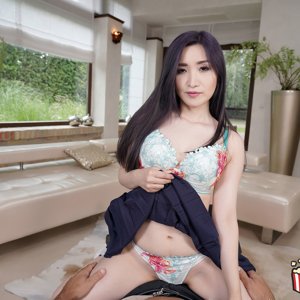 SHOW MORE